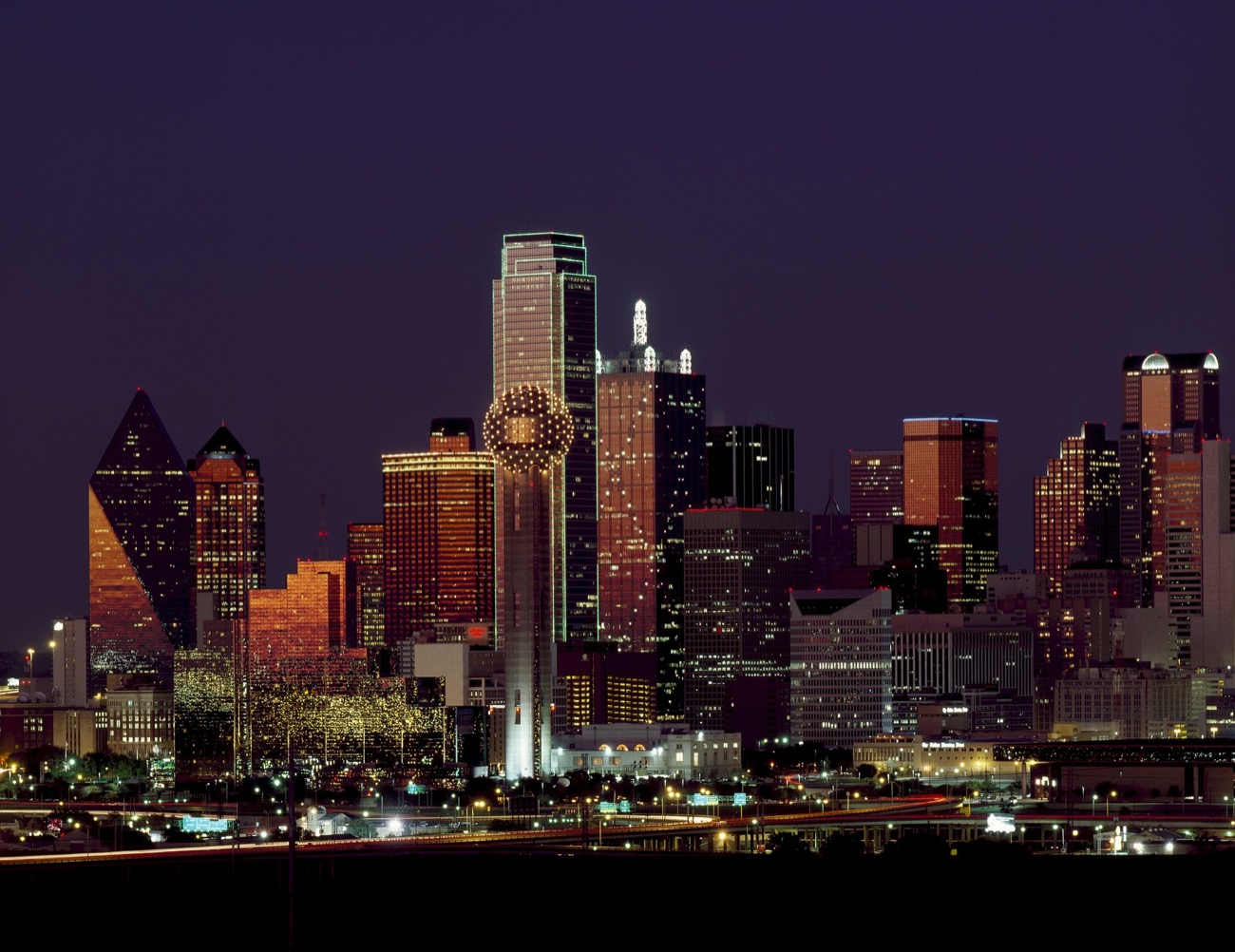 Photo by Pixabay
Editor's note: It has been a pleasure serving Dallas
By Danielle Abril

November 9, 2018, 10:00 a.m.
For the past 10 years, I have thoroughly enjoyed serving Dallas-Fort Worth as a journalist. But the time has come for me to start the next chapter of my career.
While I had high hopes and expectations to grow DigiNews DFW, I recently received an opportunity I could not turn down. Fortune has hired me as its newest technology reporter, based in its San Francisco bureau. I will begin working remotely in December and, in January, will relocate to the Bay Area to cover business-to-consumer technology companies.
This means I'll get the chance to work on stories about major technology companies like Google, Apple and Facebook, as well as continue startup coverage on a national platform. For years, the Bay Area has fascinated me. The amount of innovation, complexity and concerning issues that have developed out of the region has been nothing less than astonishing, and I'm grateful for the opportunity to dig into those stories further.
It is a bittersweet goodbye for me. For the past five years, I have watched the DFW technology and startup communities evolve. I have written stories of successes, failures and lessons learned. I have watched corporations turn a keen eye to innovation, the local startup community resurge, investors enter the market and DFW gain ground as a national hub for technology, innovation and business.
My sources have opened up their worlds to me, sharing their personalities, ambitions, fears and expectations. And readers have helped guide me to some of the most interesting untold stories. I feel a connection with DFW, and it has been my pleasure serving the community.
DFW will always hold a special place in my heart. It has become a second home to me, after I graduated from Southern Methodist University and launched my journalism career here.
All I can say to the region is thank you. Thank you for letting me into your lives, telling me your stories and allowing me to play a role in the ever-changing landscape.
While I am leaving, I do hope you continue to reach out to me as I continue my tech coverage on a national platform. And if you're ever in the Bay Area, feel free to say hi.
Until we meet again,
Danielle Abril