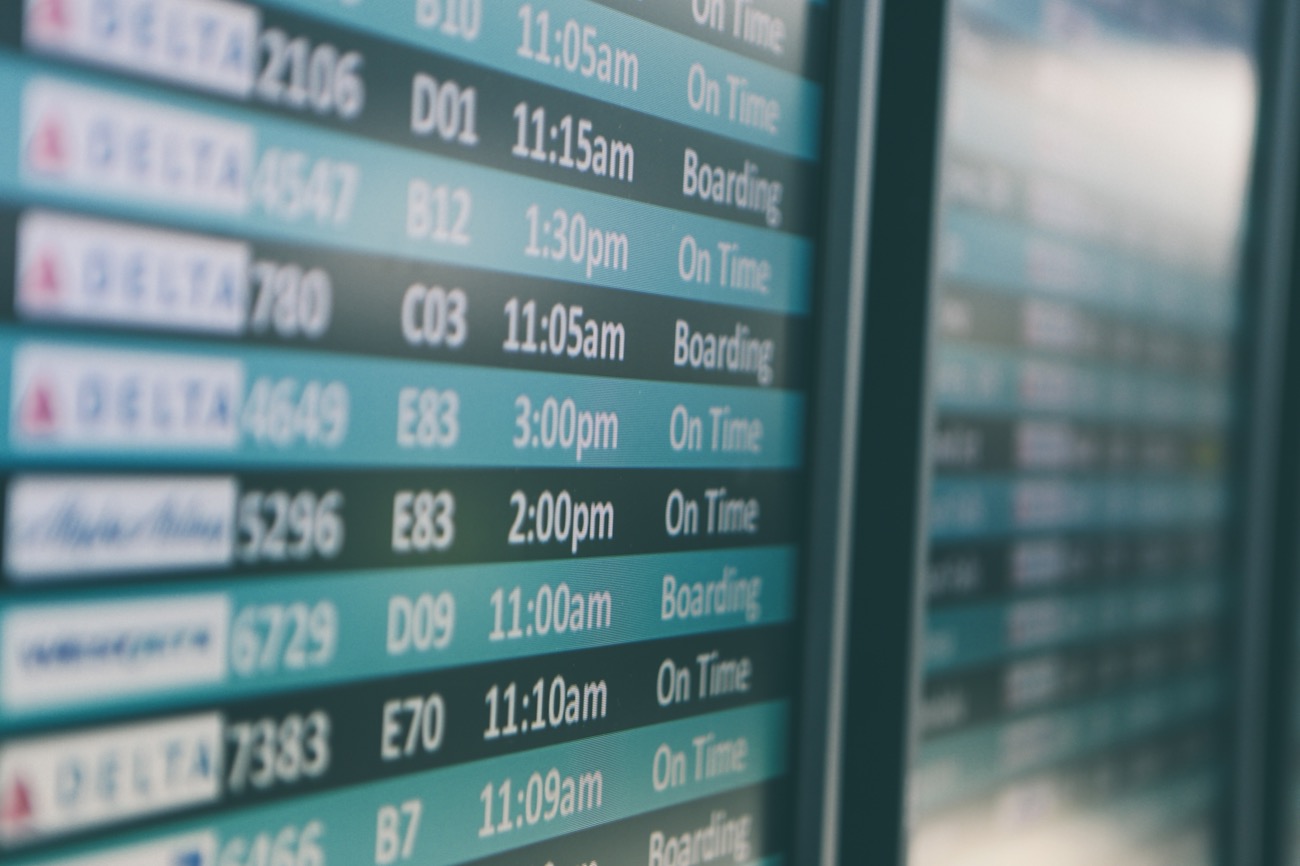 Matthew Smith
How Sabre Corp. is transforming under CEO Sean Menke
By Danielle Abril

October 4, 2018, 3:15 p.m.
In the past few years, Sabre Corp. has hired a new CEO, laid off hundreds of employees, and almost turned over its entire executive suite. But now, with Sean Menke at the helm, the company is charting a new course.
"I'm a believer that life is about constant change," Menke told D CEO magazine. "Our company is going to continue to evolve to meet our customers' needs."
Sabre Corp., which began as a partnership between American Airlines and IBM in 1960, is travel technology company based in Southlake. What began as an innovative software company became a slow-moving corporate giant unable to meet the desires of the airline company.
Enter Menke, an airline veteran who had been on both the customer side and inside Sabre. Menke took the top seat at the end of 2016. Since he took his post, he's been preaching a new vision for the company and hiring trained muscle who can execute that plan.
"I'm laser-focused on two things: talent and how to enable it," Menke told D CEO. "That's what keeps me up at night. … I'm a strong believer that if you put out a defined vision, you have to give people room to get it done."
Menke has spent the last two years investing millions in the company's technology infrastructure, exploring new verticals and working to create seamless travel, with software doing all the heavy lifting for travelers and clients.
Read more about the transformation of the 60-year-old, $3.6 billion global company and where its headed next in a story I wrote for D CEO's October issue.