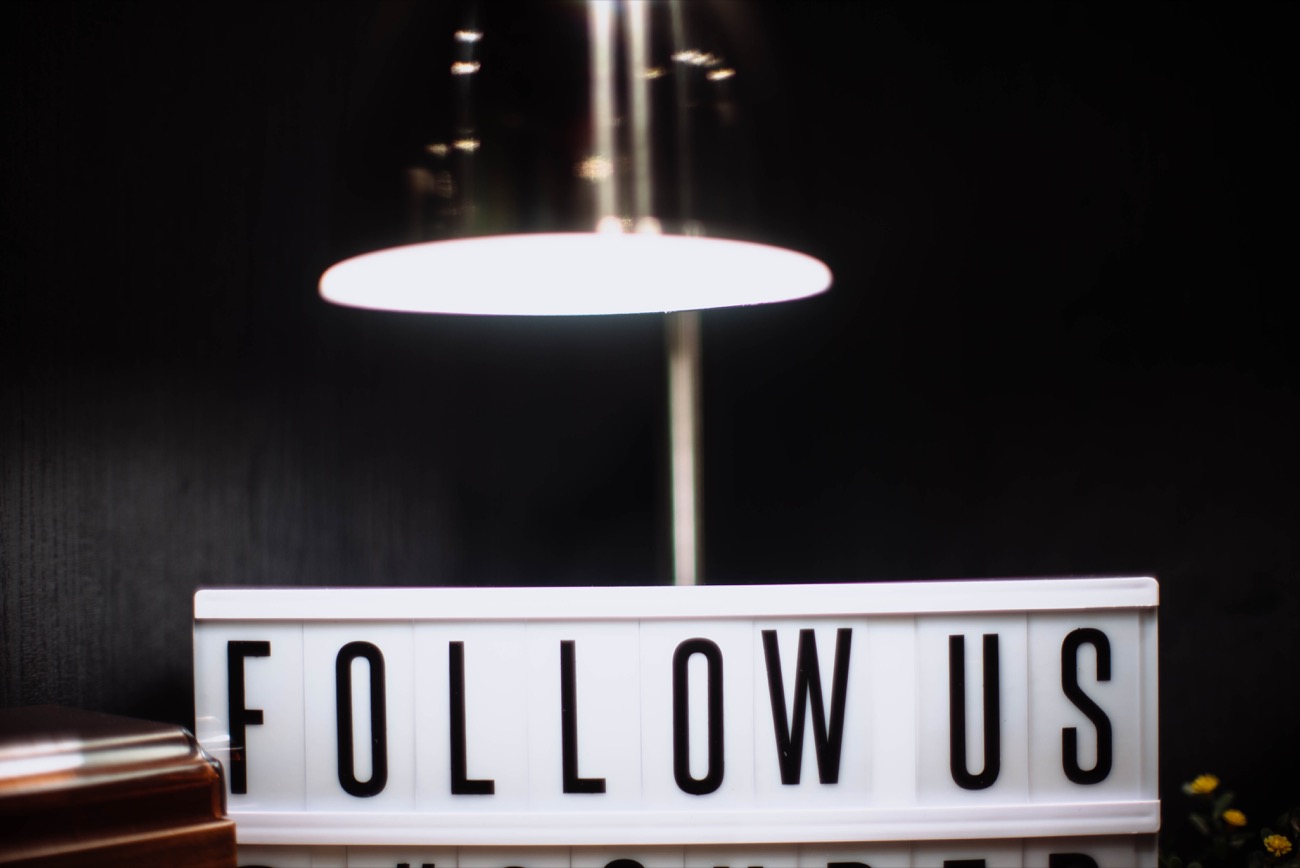 chuttersnap
Editor's Note: DigiNews DFW to launch a semimonthly newsletter
By Danielle Abril

October 2, 2018, 9:00 a.m.
Since its founding in early September, DigiNews DFW has provided the community with the latest technology, startup and business news. As the next step of its evolution, the news site will launch a semimonthly newsletter within the next month, allowing readers to get the latest stories delivered straight to their email.
To sign up, scroll to the bottom of any DigiNews DFW page and provide a valid email address. And that's it, you're all set.
It's been a pleasure reporting on Dallas-Fort Worth startup, tech and business news for the last several years and various news topics in the region for the last 10 years. I'm thoroughly excited to have the opportunity to continue that work via DigiNews DFW.
So far, DigiNews DFW has brought you news about the acquisition of Dallas startup Conversable, Mavs Gaming's new facility, Common Desk's expansion plans, the mobile app called OneDine and AT&T's Business Summit. Plans for future coverage include corporate news, startup community issues and successes, and innovative developments across various sectors.
I also would like to extend an invitation to the community to provide DigiNews DFW feedback. What needs more coverage? What are the stories that aren't being told? Whose voices aren't being heard? Also, feel free to offer constructive criticism and/or compliments.
The beauty of running a startup news site is that the operation is nimble. At any moment, DigiNews DFW can explore new topics, dig deeper into specific concerns or highlight untouched areas.
One reason I created DigiNews DFW was to provide unbiased news that is uninfluenced by outside pressures. When you read a story at DigiNews DFW, you can rest assured that the only thing driving it is the news itself.
With that said, I'm enthusiastic about DigiNews' next steps of development. Sign up for the newsletter now so you don't miss the launch.
I look forward to our continued conversations.