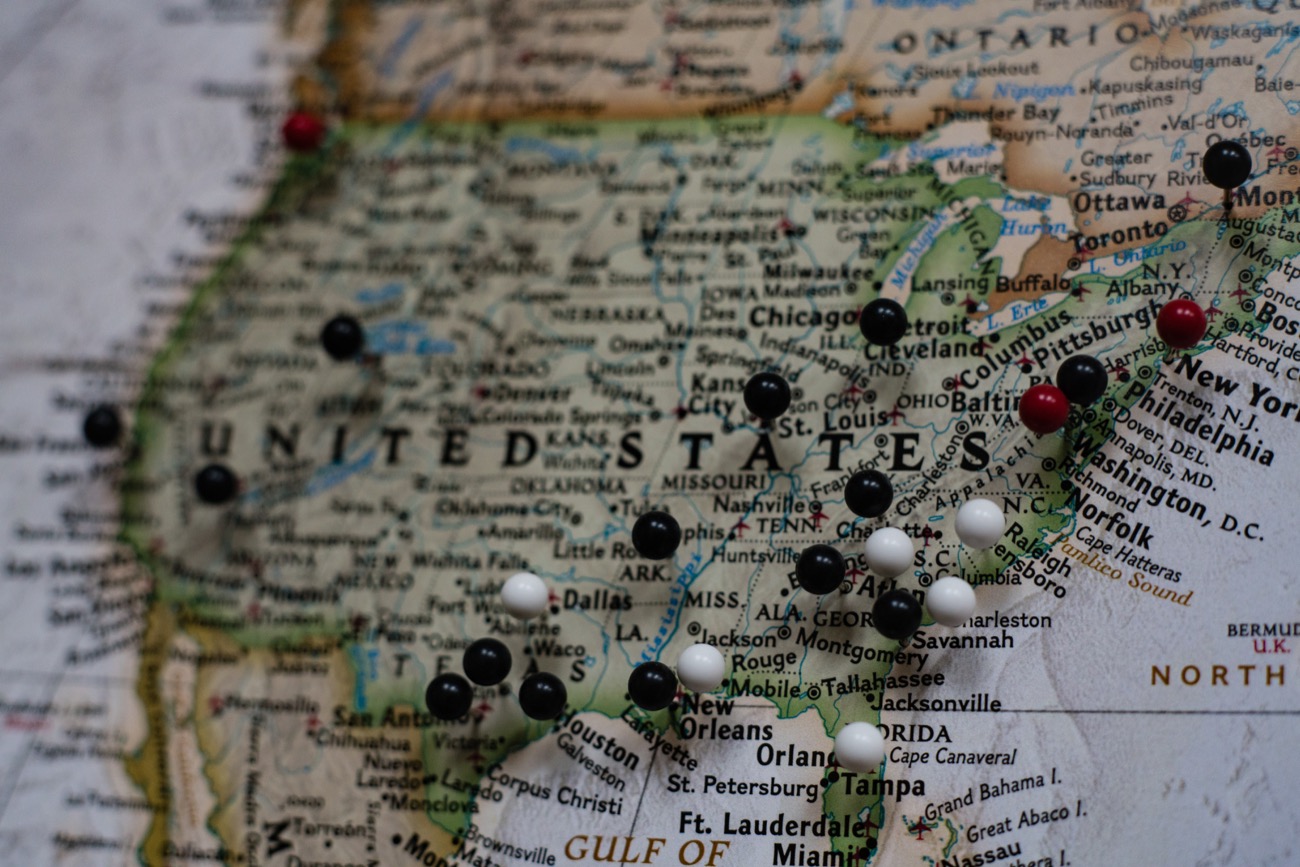 Joey Csunyo
DFW's Hispanic entrepreneurs: These are the best cities for you
By Danielle Abril

September 14, 2018, 9:00 a.m.
Dallas-Fort Worth was home to four of the top 25 cities in the nation for Hispanic entrepreneurs, according to a recent study conducted by personal finance website WalletHub.
Grand Prairie, Irving, Fort Worth and Plano all made the list.
The study analyzed 23 different metrics that fell under two categories: Hispanic business friendliness, which carried the most weight (60 percent of the overall score), and Hispanic purchasing power (worth 40 percent).
Hispanic business friendliness included items like five-year business survival rate, average monthly rent for office space and corporate tax rank. Meanwhile, Hispanic purchasing power included metrics like affordability, income growth for Hispanics and Hispanic population growth.
The No. 1 city considered the most conducive for Hispanics to start a business was Laredo, Texas. The top North Texas city came in at No. 13.
Read about the top four cities and their rankings in a story I wrote in D CEO magazine's September issue.