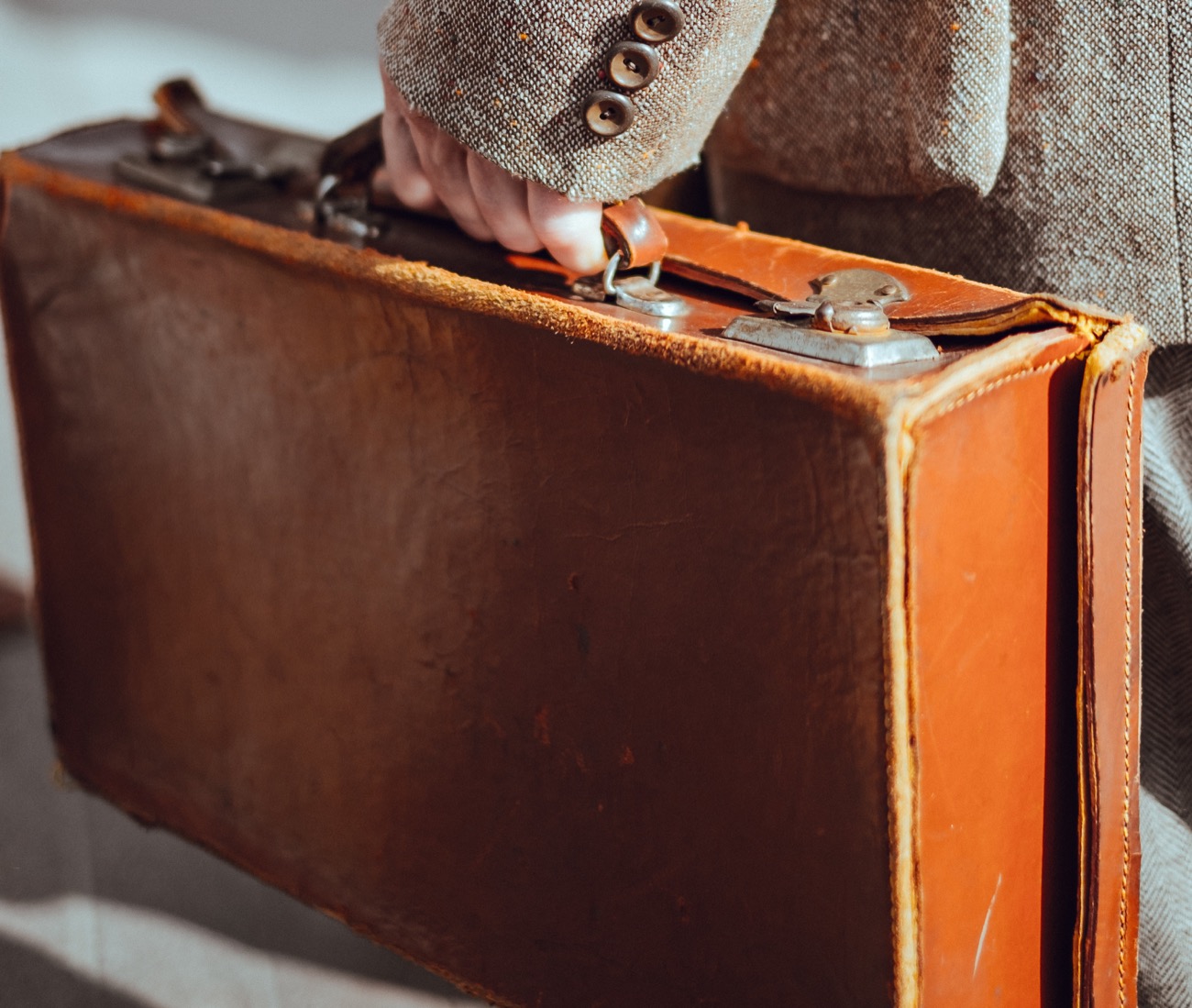 Clem Onojeghuo
These once undocumented immigrants are growing successful businesses in Dallas
By Danielle Abril

September 10, 2018, 9:03 a.m.
Beyond being atop their growing companies, the owners of Taxco Produce, La Paloma Taquerias and CocoAndré had one thing in common: They wanted to show the community how important immigrants are to the economy. And though they all once worried about possible repercussions to working in the U.S. without documentation, the three are now providing jobs and helping others make a stable living.
Alfredo Duarte of Taxco Produce, Andrea Pedraza of CocoAndré and Mario Cesar Ramirez of La Paloma Taquerias came to the states as teenagers and young adults. They didn't know what was in store for them, only that they wanted to provide a better life for themselves and their families. After arriving, they secured jobs and worked their way up—eventually breaking off to start their own ventures.
Now, each of these business owners are in the process of expanding their businesses—Pedraza has been landing corporate clients like American Airlines, Duarte is moving Taxco into a larger warehouse, and Ramirez is acquiring new restaurants. And they're also each doing what they can to help others, whether its through foundations and organizations, mentorship or cross promotion.
I had the chance to taste the homemade chocolates Pedraza and her daughters make in her shop in Bishop Arts. I also toured the Taxco Produce's warehouse just south of cross section of U.S. Highway 75 and Interstate 30. And let's of course not forget La Paloma Taqueria, which serves up traditional Mexican tacos. Duarte, Pedraza and Ramirez all have a passion for their businesses. And their stories tell themselves.
Read more how these three leaders immigrated from Mexico to start their own companies in Dallas in a story I wrote for D CEO magazine's September issue.